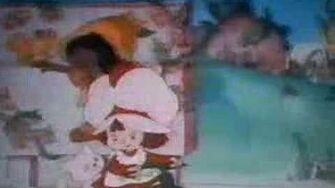 Pets on Parade
Todays, the perfect place to be.
Right here, with Little Strawberry.
Strawberry: But the sun has gone to sleep now, I'm going too.
The last thing I'll remember is the fun I had with you!
Goodnight! And when you wake up remember, Smile a Sunny Morning...
And tomorrow will be another day!
The perrrfect place tooo beeeeee